Partnership program
ENERA is specially dedicated to safety of electrical installations, offering integrated standard or taylor made solutions from reputable international suppliers.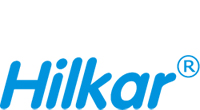 Neutral earthing solutions for generators and transformers, breaking resistors, reactors and many other products for different solutions in a large variety of applications for different industries. Indoor and outdoor solutions, tailor made per project basis solutions, etc.
Transformer Protector (TP) systems for prevention of explosions and fire on power transformers. The most effective solution in the market, proven in many different applications, both for new transformers or for retrofit on already installed units in the existing transformer stations.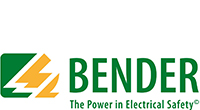 Insulation monitoring of AC and DC electrical installations. The systems offer increased safety of electrical essential installations in various domains of applications: hospitals, cranes, traction, various industrial applications, power generation, transmission and distribution.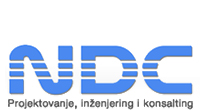 Design and engineering services in the field of power generation (fossil fuelled and renewable sources power plant and DHP systems), transmission and distribution.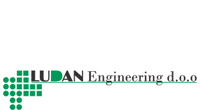 Design and engineering services for industrial projects with full scope of disciplines: process and control, civil engineering and mechanical design, electrical engineering, safety and environmental.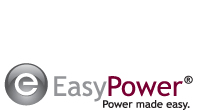 ENERA encourages the use of software modelling tools for the analysis of electrical installations and is pleased to recommend EasyPower® software package (current version 10.4), a highly integrated, versatile analytical tool, fully adapted both to ANSI/IEEE and IEC standards. Complementary to the basic package, a tablet-based software tool, EasyPower OnSite™ is available for on-site data collection, a solution which assists power system users to collect data in the field and easily prepare their one-line diagrams for further modelling and analysis. To register for our demo downloads, please follow the link: www.easypower.com/products/EasyPower/EasyPower_demo.php?varId=1016.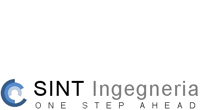 XGSLab software package (current version 9.6.11) for modelling and analysis of earthing systems in different domains (stationary, frequency and time domain), developed by SINT Ingegneria to meet both, EN and IEEE standards. The software allows for correct design of grounding systems carrying-out all relevant calculations and analysis at different operating conditions and more. It is recommended to power system designers, academic researchers and consultants dealing with earthing systems and lightning protection, interference studies and similar.
Please contact us for demo-version downloads and activations, as well as for further purchasing of fully featured licenced version. A variety of purchasing options are available, starting with a license subscription up to software lease.